Jose "Tutes" Tutiven
email: Hi@TUTES.NYC
Born in Ecuador and raised in New York City, I'm a Bronx based photographer, videographer and producer with a knack for capturing authentic moments and showcasing personal, intimate details through my portraiture and lifestyle work. I'm an enthusiast and highly-engaged creative who is committed to making a difference and providing value to every assignment/campaign that are community driven.
My work is known mostly for its warmth and energy. I capture my subject's portraits with a sense of familiarity. For me, it's not always about capturing the "perfect" image, it's about creating a memorable experience
I have worked with numerous brands, agencies and pioneered the use of Digital Content as a medium for creative expression in branding, marketing and documentation. I feel fortunate working with Fortune 500 Companies and also being able to spend time on personal projects, travel and collaborating with people for greater causes.
I'm a sucker for meeting old and new friends over coffee to discuss personal creative goals and professional opportunities.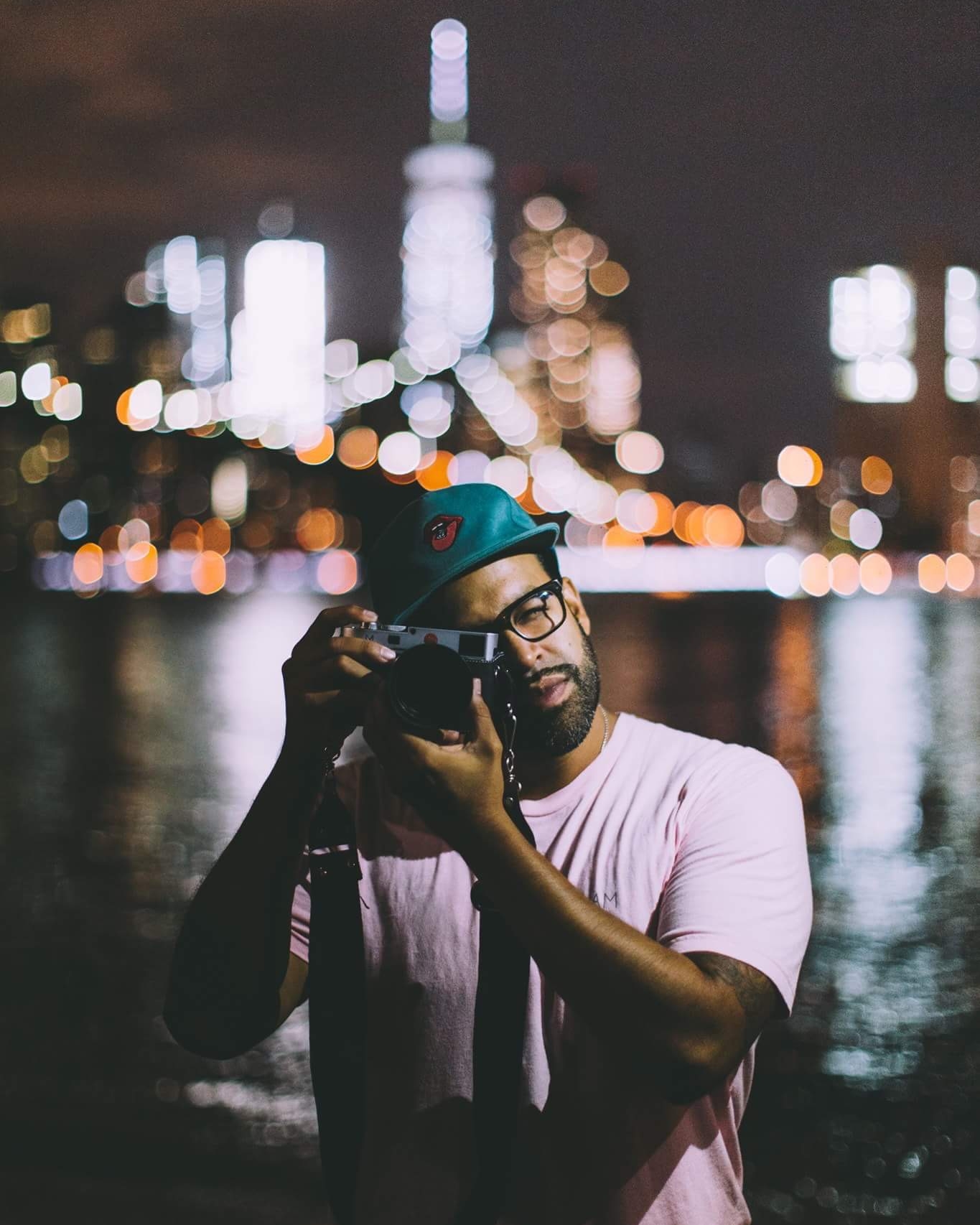 Tutes' 40-page 'NYC' Book is now available for purchase